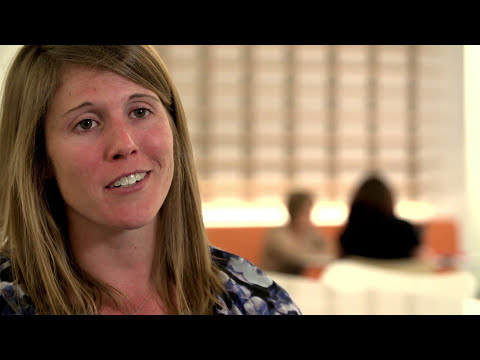 Maddie: Brand Marketing
https://www.youtube.com/embed/tb0DKIDaAjo
View More
Brand: Marketing/Brand Management
Want to work with brands that millions of consumers can't live without? Our marketing and brand management teams are the vision and strategy behind each of our brands. You'll dive right in on one of our world-class brands, developing marketing plans and identifying specific marketing tactics to build on consumer, shopper and customer insights. Your expertise and innovative tactics will help win the devotion of our consumers and grow your brands profitably. Together, we'll continue to create the world's leading brand experiences and make a difference for nearly 5 billion consumers. Pretty cool, right?
Brand Management/Marketing Roles
Brand Management Trainee
In P&G Brand Management you will get wide experience of brand building, starting from general business management, through communication planning and trade marketing. You will work with a multi operational team including Finance, Sales, Logistics and Consumer Market Knowledge and work setting up recommendations for 9 countries across Central Europe.
Traineeship in Brand Management aims at preparing an individual for permanent employment as an Associate Brand Manager and is dedicated to Students of 4th or 5th year of studies of all faculties and a Master graduates with maximum 12 months following graduation.
Assistant Brand Manager

You will be a key contributor to the brand's strategic choices, product and commercial innovations, holistic communication plans and brand executions across all media and consumer touch points. From day one, you will be assigned full responsibility for your brand and business results. You will be accountable for developing and executing strategies and plans in partnership with internal multidiscipline teams and external creative and communication agencies. To be successful in this role, you will need strong passion and strength in consumer, customer and market understanding and insights to develop creative and innovative solutions that allow us to win in the marketplace.