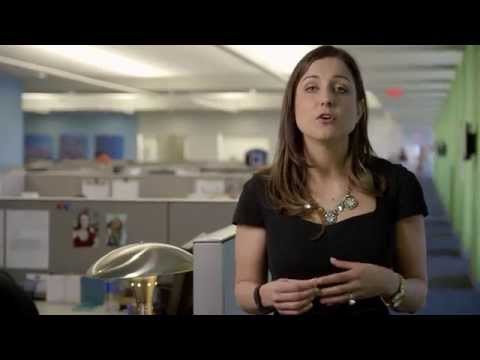 Amanda: Sales
View More
Sales
Winning feels good. That's why our Sales team makes sure everyone wins at P&G – our customers, our people, and our company. You'll work in a diverse, fast-paced environment, getting significant business responsibility from day one – leading in-market strategies across multiple product lines while developing deep expertise in P&G brands and categories. Where do you start? In one of the world's best sales training programs. From sophisticated data analysis to winning propositions, you'll gain the trust of a variety of customers by delivering insights, ideas, and innovation to build our brands and categories.
Sales Roles
Account Manager
You'll work directly with customers to find out how our brands can build their business – starting with projects like recommending market strategies, analyzing competitors and launching new items. And you'll do all of this right out of school. Just ask Brittney.
Hear her story as an Account Manager
Account Executive
Step up to the plate as a leader on our brand development team. You'll use your expertise and experience to analyze data and present strategic concepts, while managing a dynamic team. Want to learn more about the possibilities?
Meet Amanda, Account Executive on our Kroger team
Brand Management Trainee
In P&G Brand Management you will get wide experience of brand building, starting from general business management, through communication planning and trade marketing. You will work with a multi operational team including Finance, Sales, Logistics and Consumer Market Knowledge and work setting up recommendations for 9 countries across Central Europe.
Traineeship in Brand Management aims at preparing an individual for permanent employment as an Associate Brand Manager and is dedicated to Students of 4th or 5th year of studies of all faculties and a Master graduates with maximum 12 months following graduation.