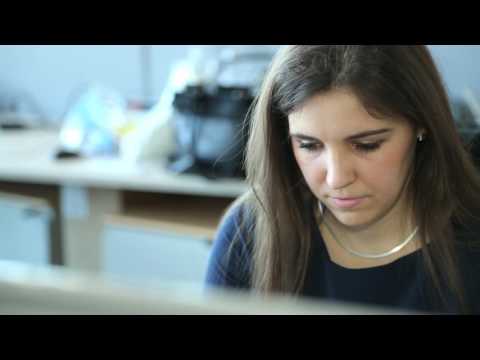 https://www.youtube.com/embed/24tp_RYbE9Q
View More
Sales
Winning feels good. That's why our Sales team makes sure everyone wins at P&G – our customers, our people, and our company. You'll work in a diverse, fast-paced environment, getting significant business responsibility from day one – leading in-market strategies across multiple product lines while developing deep expertise in P&G brands and categories. Where do you start? In one of the world's best sales training programs. From sophisticated data analysis to winning propositions, you'll gain the trust of a variety of customers by delivering insights, ideas, and innovation to build our brands and categories.
It's great to be recognized as the world's #1 Preferred Consumer Goods Supplier*. And our future depends on our next generation of Sales talent. Will that be you?
(*Advantage Monitor 2010 & 2011, global manufacturer benchmarking study)
Sales Roles
Sales Trainee
Start-up your career on an entry-level position dedicated to bringing new talent to P&G Sales Team. Traineeship Program gives you an unique opportunity to join our best-in-class organization for 3-12 months with the intention to provide you with on-the-job training and possibility to join the Company on a permanent basis in a managerial position (upon successful completion of your traineeship).
The Traineeship will be challenging and meaningful from the first day and an outstanding amount of learning and experience will catapult your personal and professional development, which will help you to succeed long-term within P&G.
Traineeship program is dedicated to Students of 4th or 5th year of studies of all faculties and a Master graduates with maximum 12 months following graduation.
Junior Key Account Manager
From the first day you will be responsible for co-leading the P&G business at one of our main retailers. You will leverage your experience and at the same time further learn how to develop, negotiate and execute sales and marketing strategies based on in-depth customer, market and trade analysis. Within your assignment you will have a chance to cooperate with several departments such as logistics, marketing and finance that will help you with linking the P&G and external world business and financial dynamics.
This role is dedicated for Master graduates with 1-5 years of sales or commercial experience.